get to know
The Children's Museum Academy
A program for children between 1.5-12 years old, that provides monthly clubs and workshops to serve as an extension to learning outside of the school. The clubs and workshops apply play-based and inquiry based learning.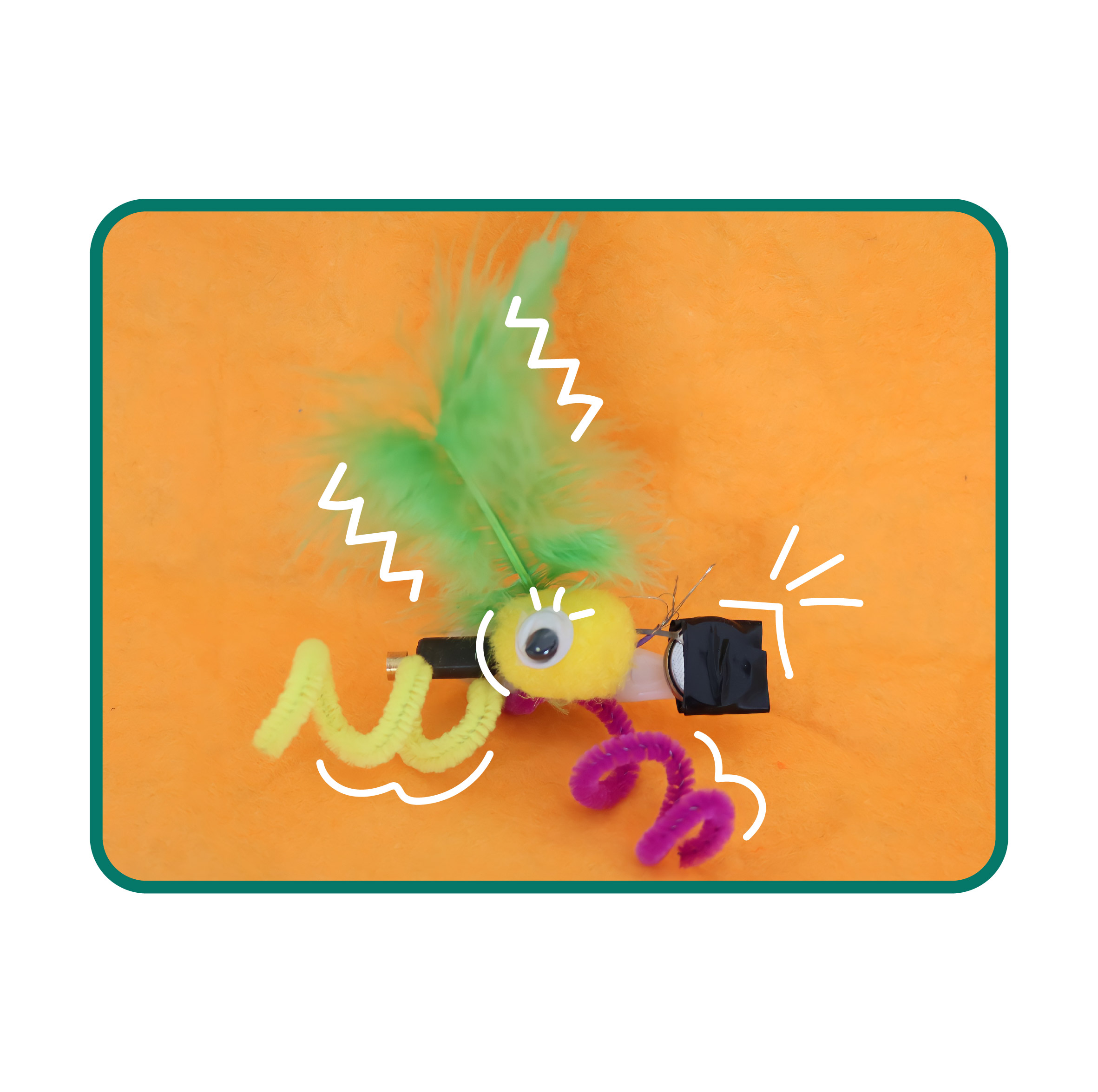 +
CMJ Facilitator Acience About the workshop Call us to register your child so they can join our team This Saturday via zoom and use their…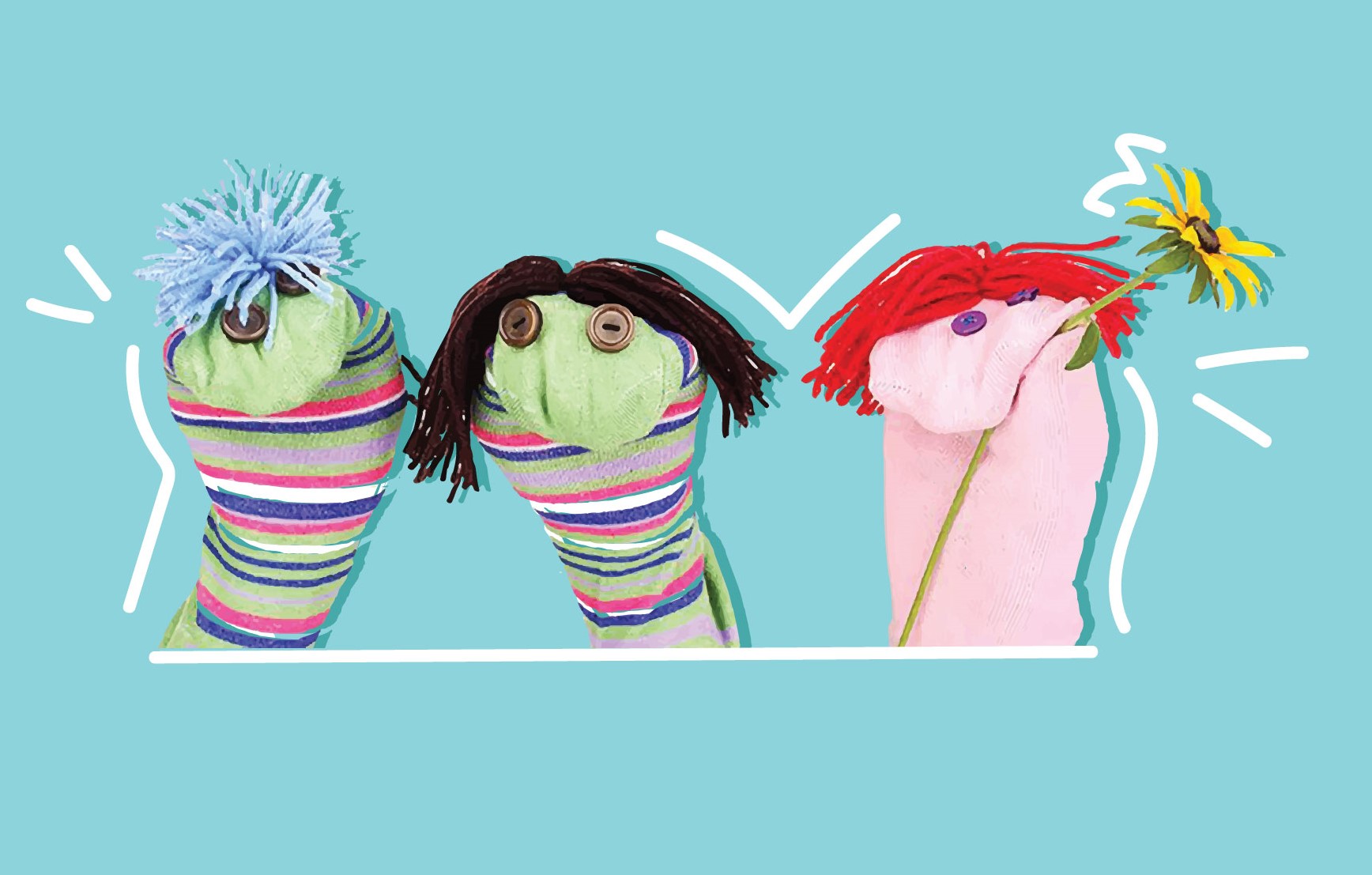 +
A childhood specialist and parenting counselor deals with several aspects that can be worked on to promote mental health in children.