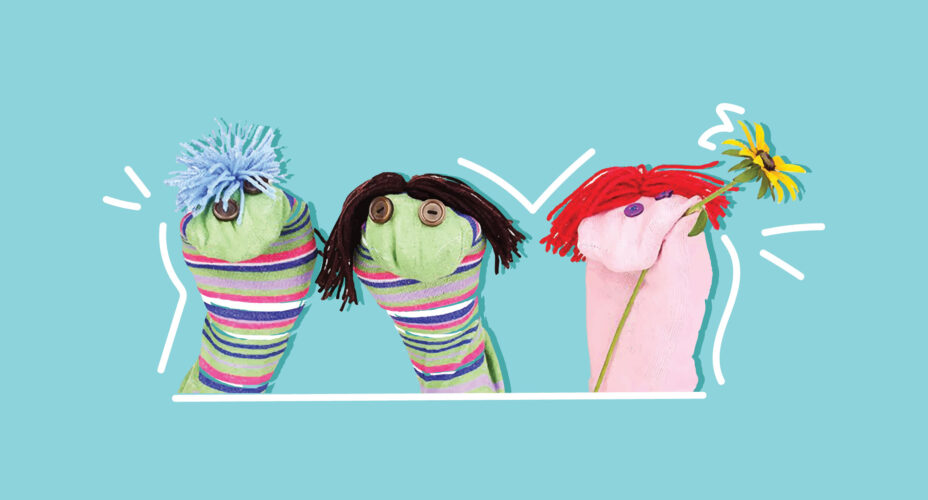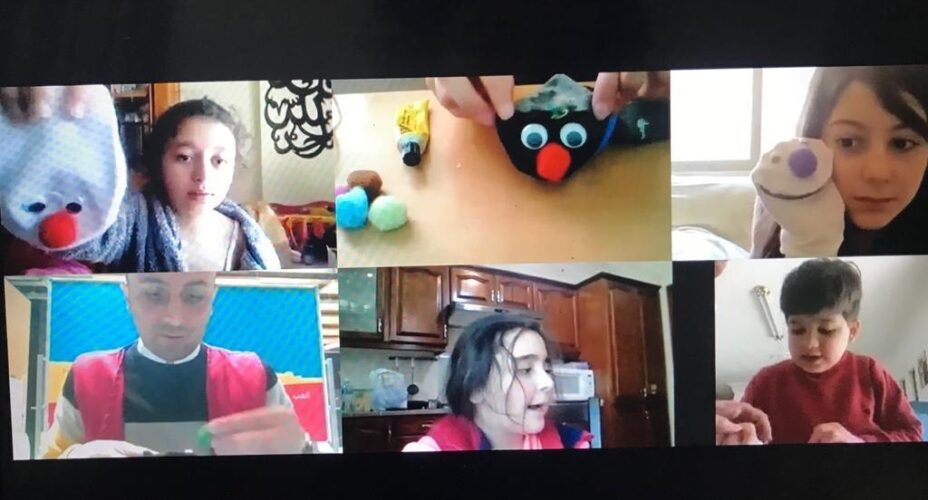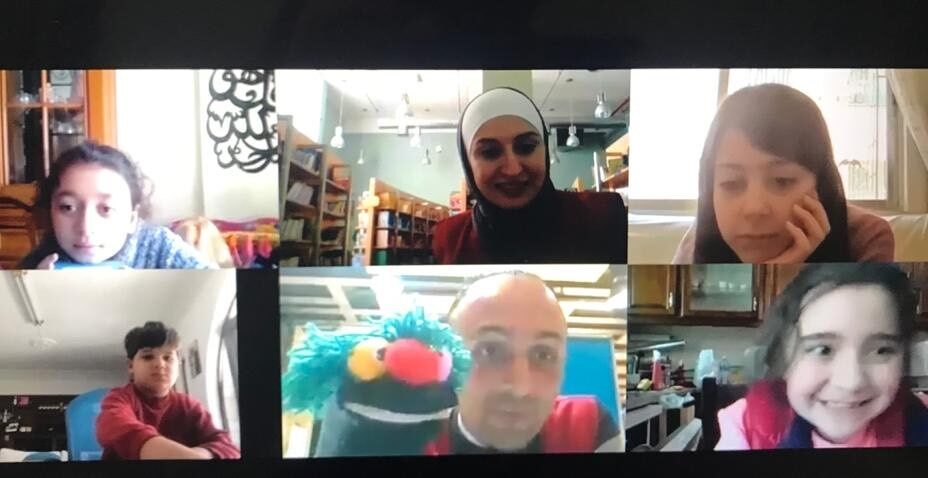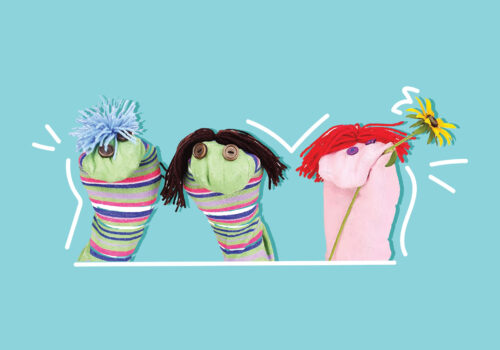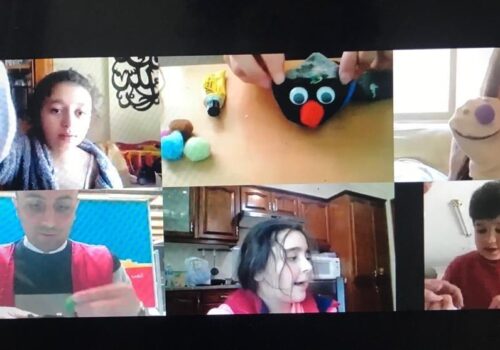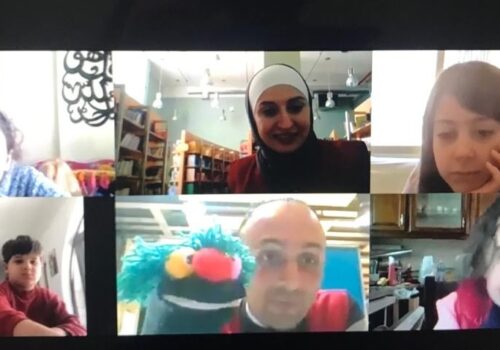 Call us to register your child so they can join our team This Saturday via zoom and use their tools to create a unique sock puppet. We will be delivering the toolbox that they will need to your doorstep before the workshop.
We can turn home into a space full of imagination and fun!
*limited seats.
*10% off for Museum Members and siblings.
11am - 12pm
Saturday, Apr 3
Arabic
8 - 12