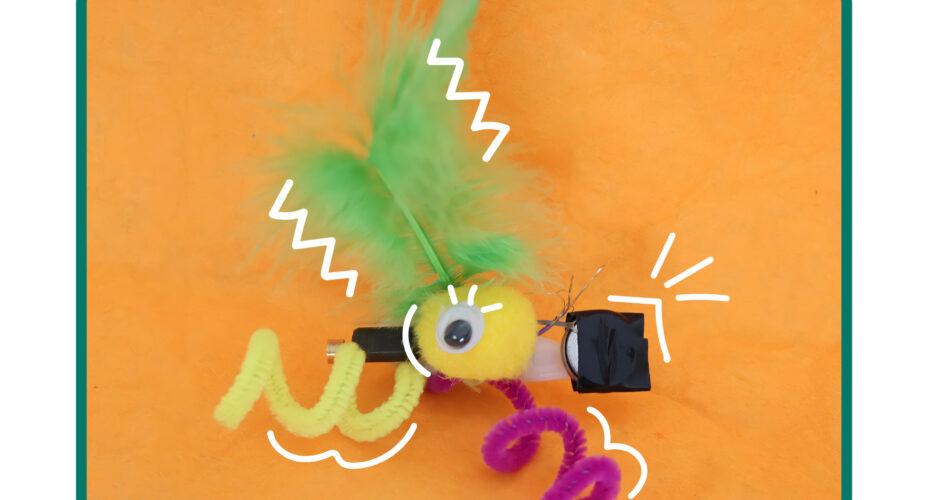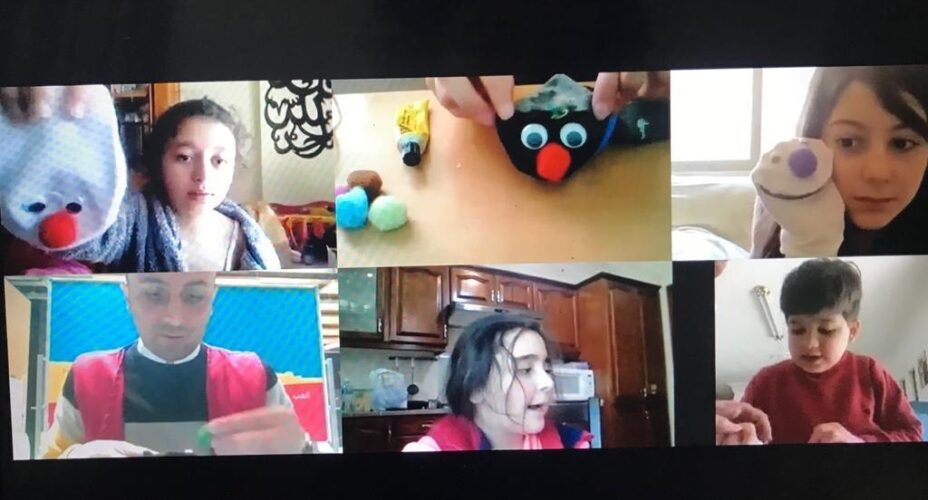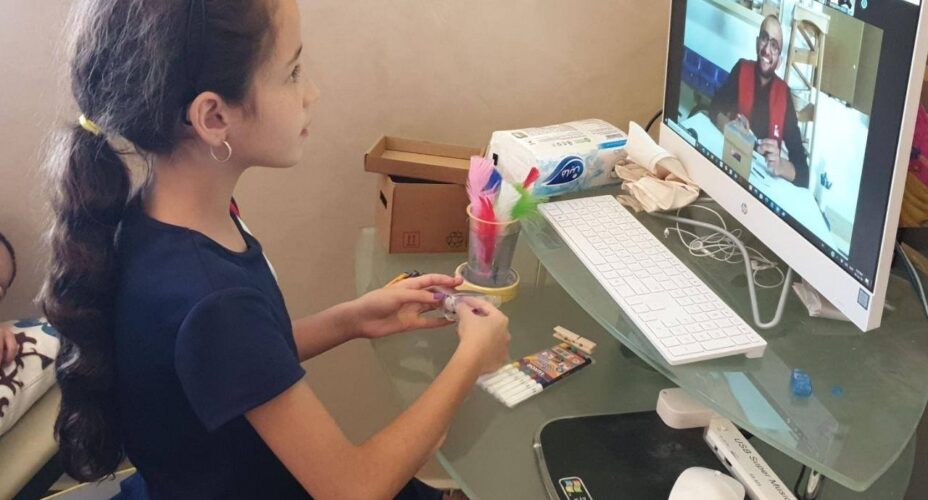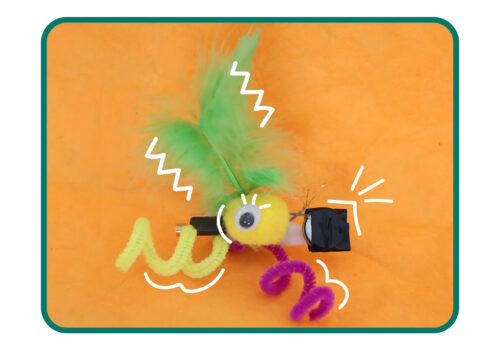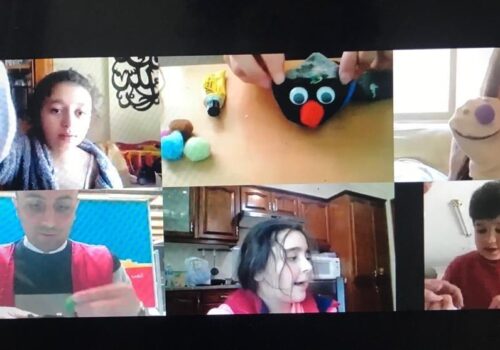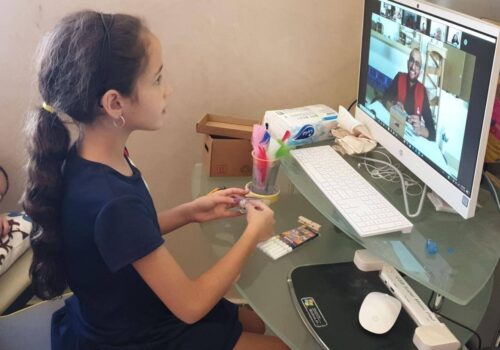 Call us to register your child so they can join our team This Saturday via zoom and use their tools to create a dancing bug. We will be delivering the toolbox that they will need to your doorstep before the workshop.
Participants will explore principles of electric circuits while making fun creations that move by the magic of science.
We can turn home into a space full of imagination and fun!
*limited seats.
*10% off for Museum Members and siblings.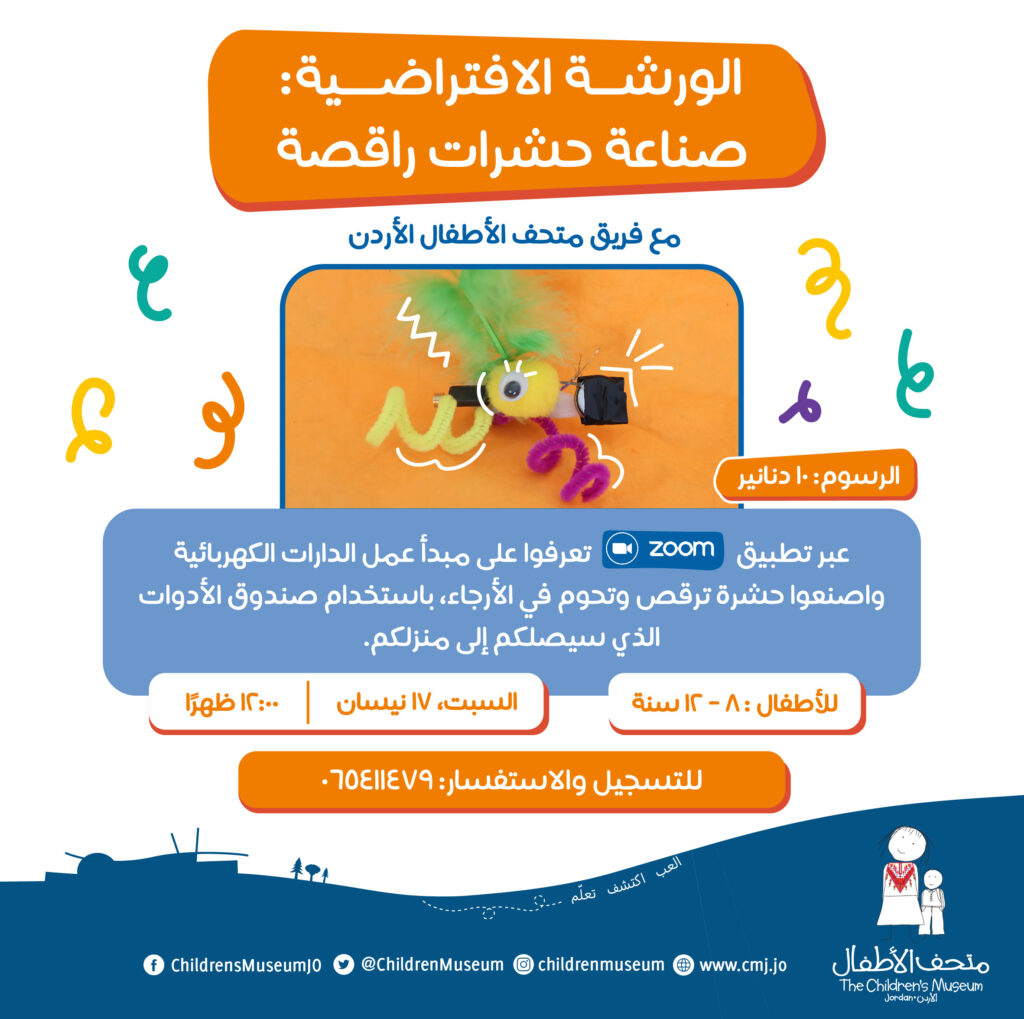 12:00 pm
Saturday, Apr 17
Arabic
8 - 12