About The Museum
The Children's Museum Jordan was established through the vision of Her Majesty Queen Rania Al Abdullah to provide Jordan's future generations with a space for interactive learning.

Children under the age of 12 can freely explore exhibits, reach their own conclusions after analysis and learn from experiences. Spread over a space of 8,500 sqm, the Museum has over 185 exhibits and offers year-round programs, activities and celebrations.

Children also enjoy educational facilities inside the Museum including: the Art Studio, a Secret Garden and Library as well as a Tinker Lab.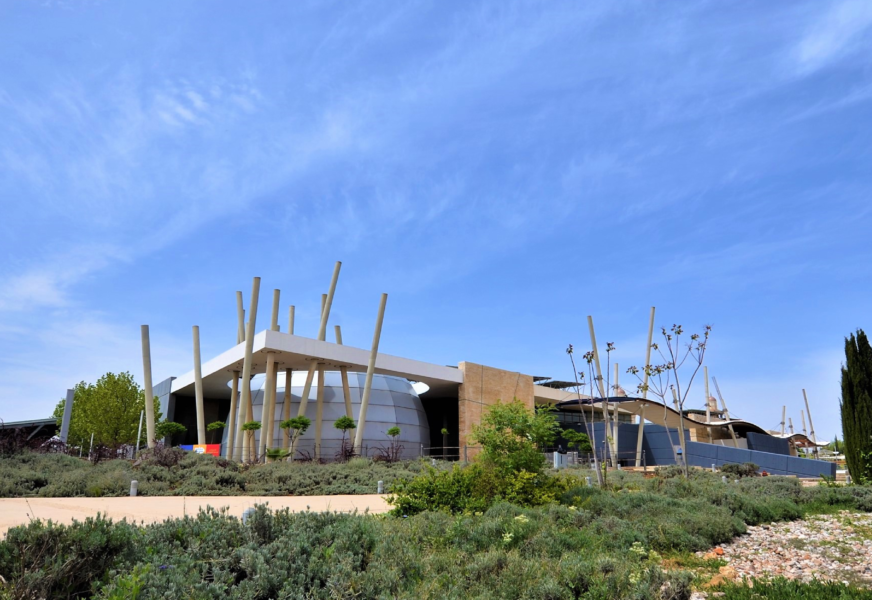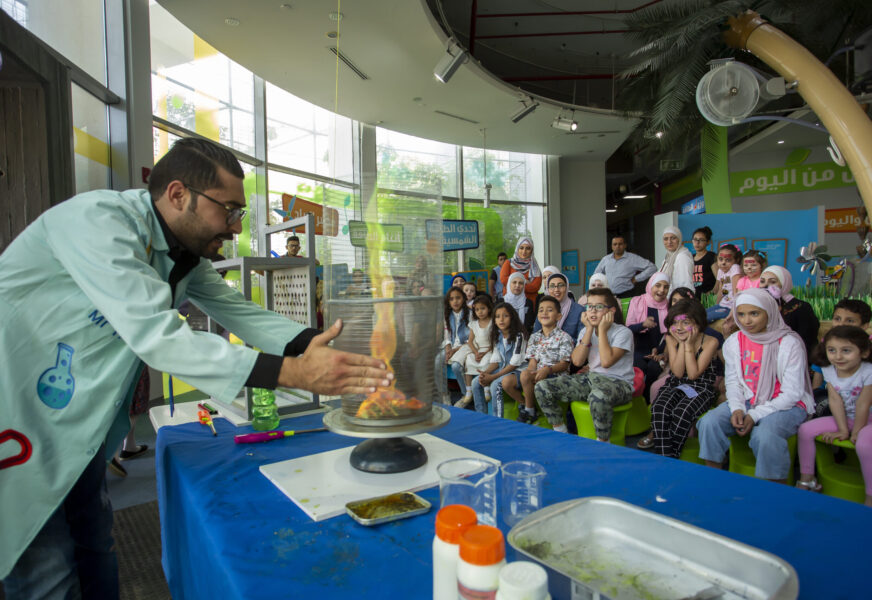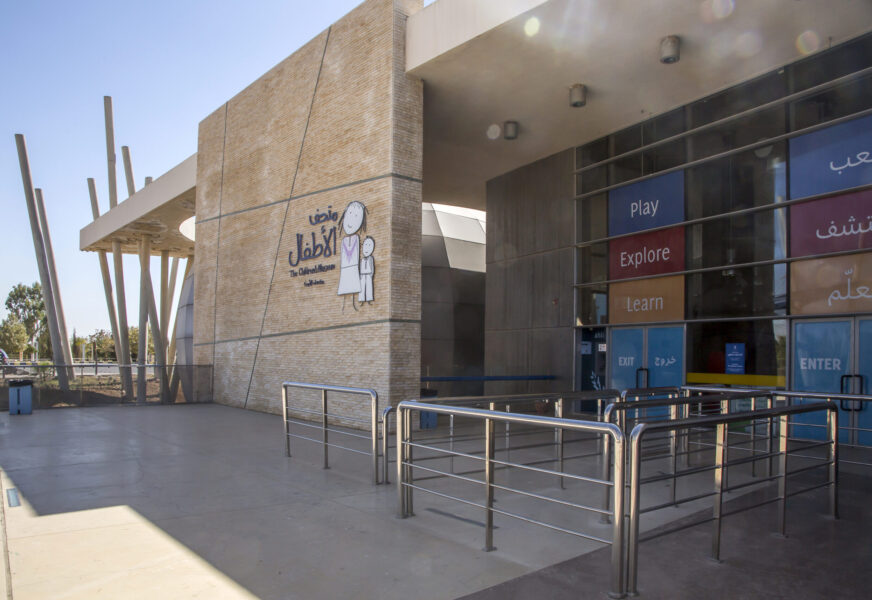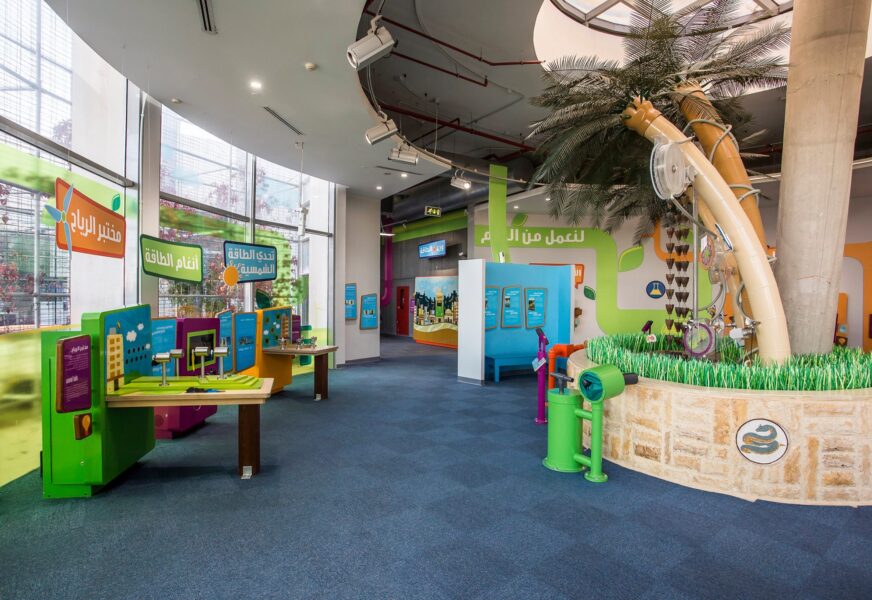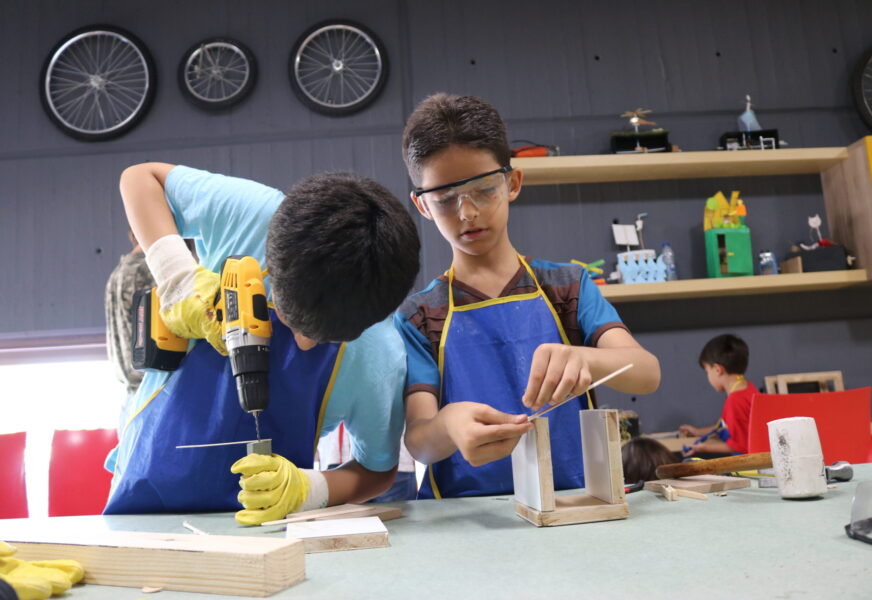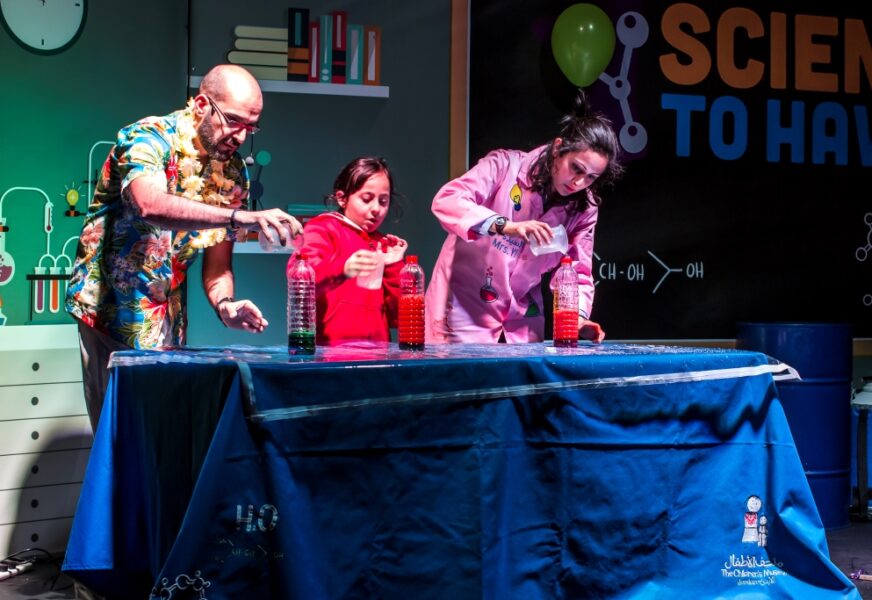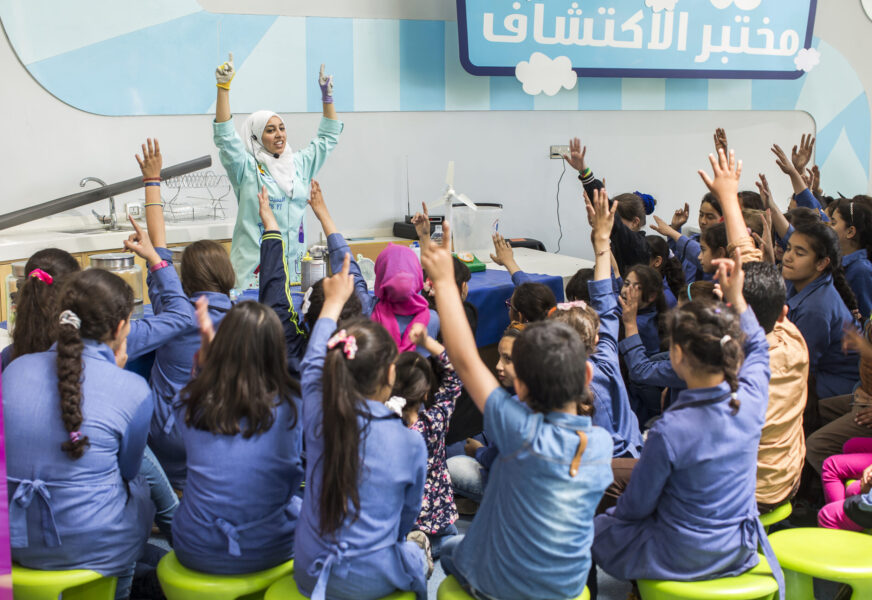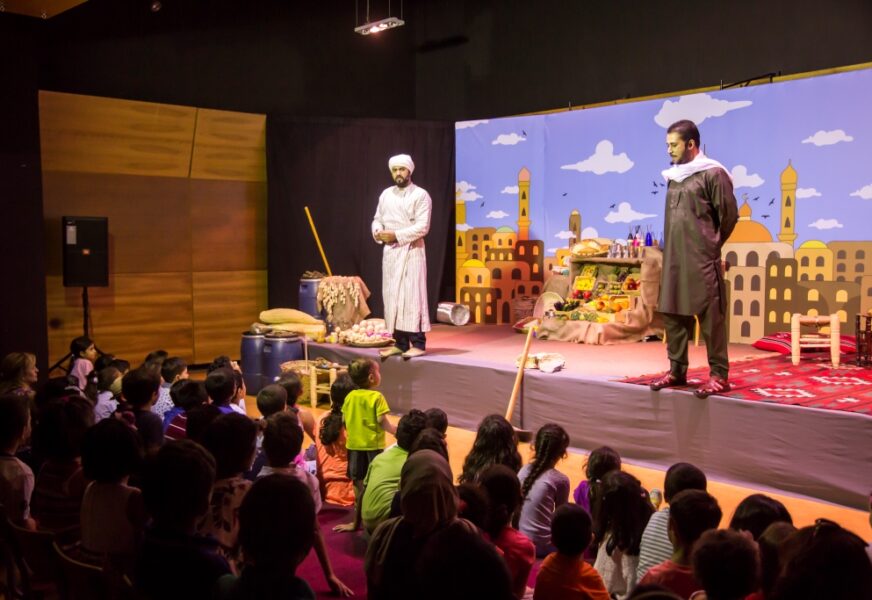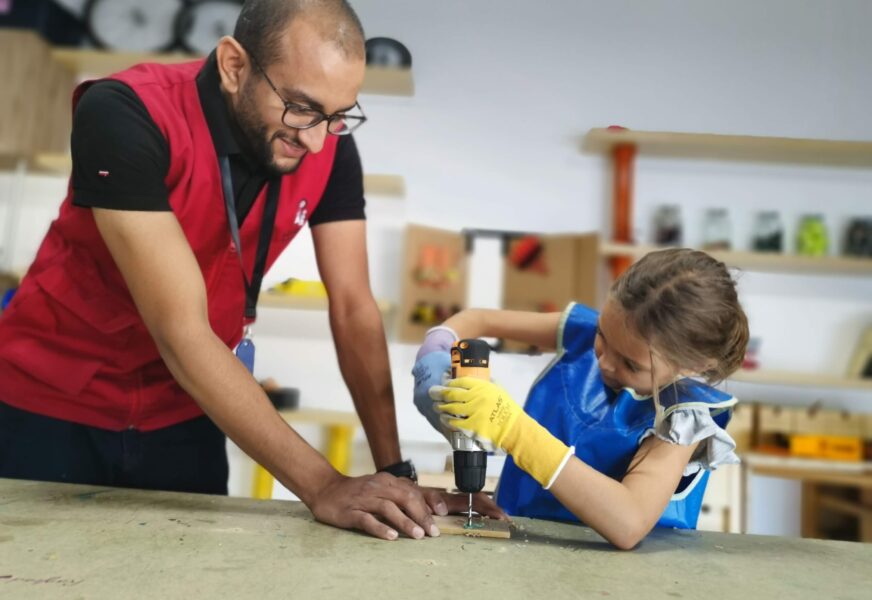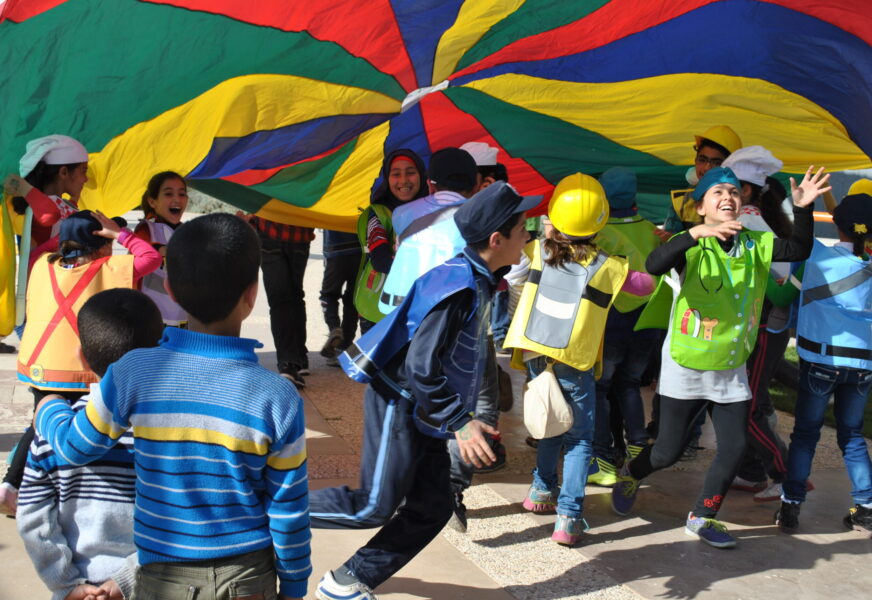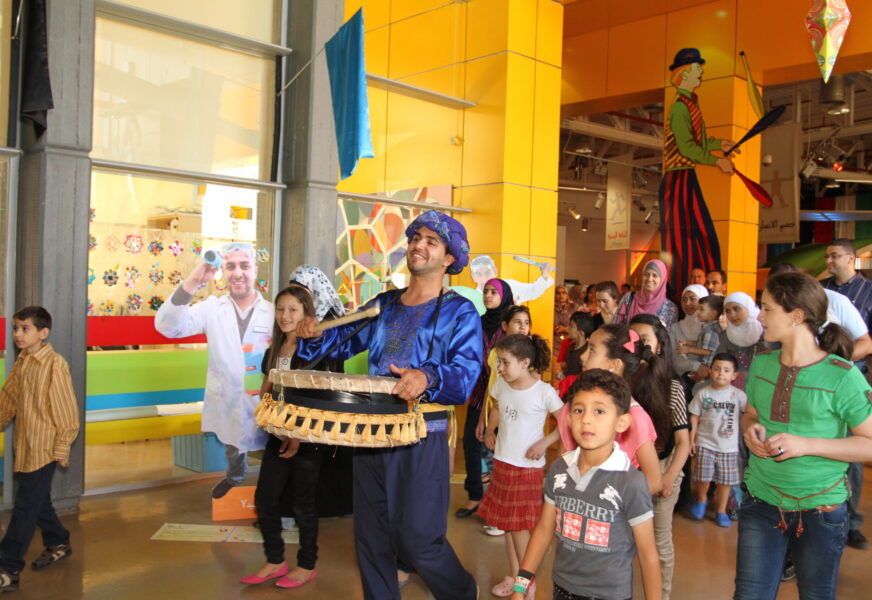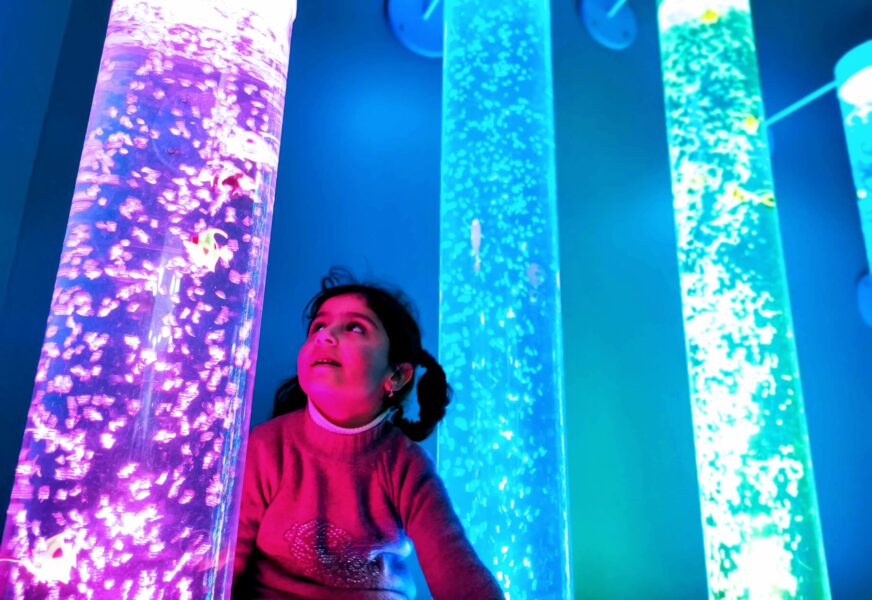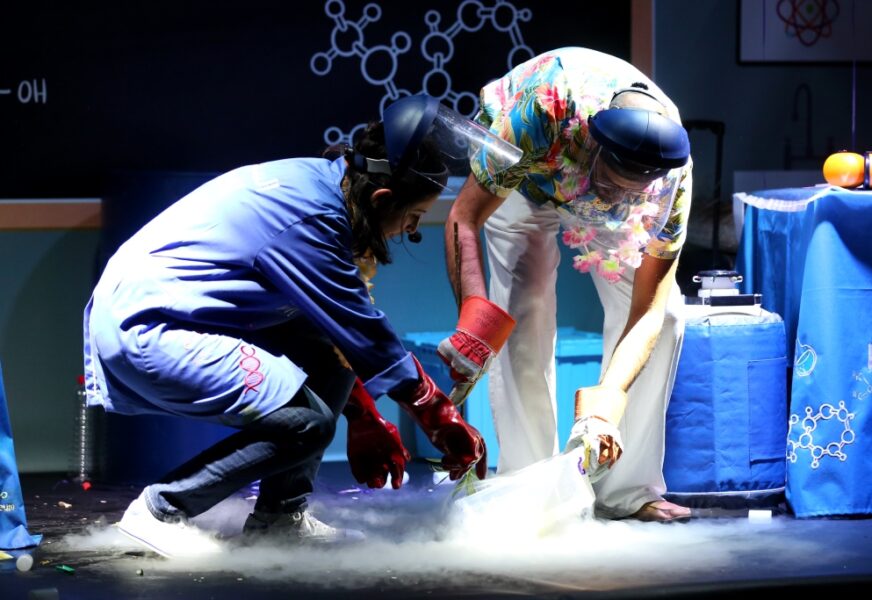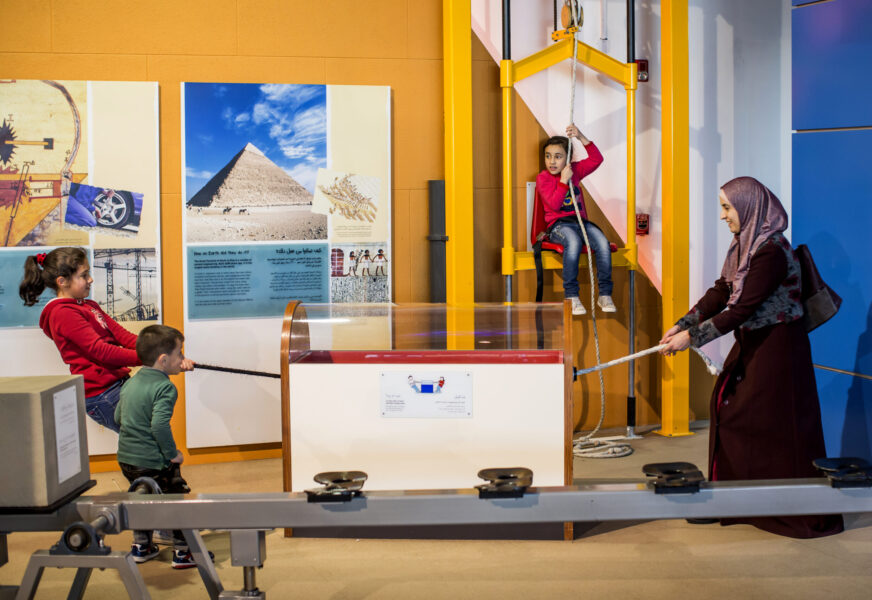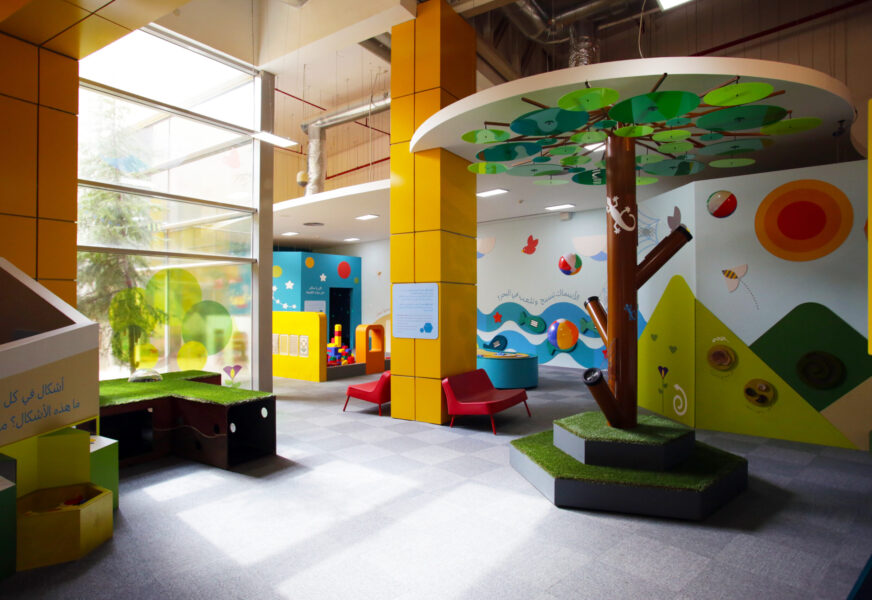 Learning Philosophy
The Children's Museum is non-formal learning organization that applies the learning through play pedagogy. We create an ideal interactive space to stimulate children's curiosity and encourage them to question, conclude and test with their senses while discovering without being bound by right or wrong. We deliver our learning agenda through educational exhibits, interactive programs and educational facilitation.
The Museum aims, through its exhibits and interactive programs, to develop children's social, mental, physical, sensory and other skills.